A survey showed that the Korean pharmaceutical industry prioritizes waste disposal issues in the environmental category among ESG (environmental, social, governance) strategies. 
According to the survey conducted by the Korea Pharmaceutical and Bio-Pharma Manufacturers Association (KPMBA) on 71 companies from Sept. 1-30, about 54 percent of the respondents said waste disposal was the most pressing issue in the environment, and 21.1 percent picked carbon dioxide emission.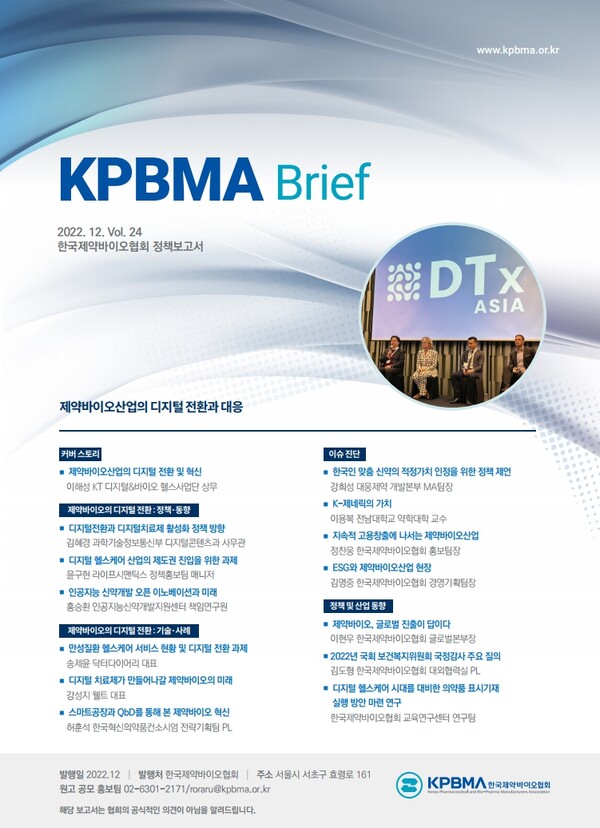 In the social category, 43.7 percent said the Korean pharma industry should improve the supply chain in cooperation with subcontractors. 
In governance, 33.8 percent said they should advance the operation of the board of directors.
Asked which of their business activities was deeply related to social value, the respondents said new drug development and R&D investment (62 percent), production and supply of excellent medicines (60.6 percent), and supply of essential drugs (57.7 percent). 
The poll also asked which ESG-related regulations being pushed in Europe will have the greatest impact on Korean pharma. In response, 35.2 percent said mandatory supply chain due diligence, and another 32.4 percent, mandatory ESG public filings. 
However, among the 71 firms, only 19 (26.8 percent) offered ESG-related education programs, according to the survey.
The 19 companies carried out ESG training only one time per year or less frequently, meaning that most Korean pharmaceutical and biopharmaceutical firms have yet to start making efforts to internalize ESG in their business structure, the KPMBA report said. 
https://www.koreabiomed.com/news/articleView.html?idxno=20091