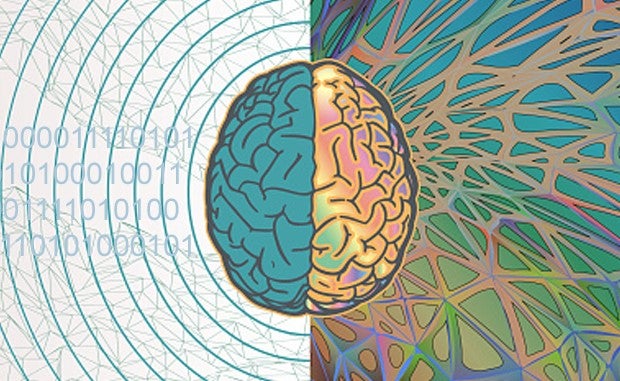 Neither the pandemic nor challenging business conditions have kept America's hospitals and health systems from innovating. In recent weeks, we've seen a flurry of activity among provider organizations and partners to drive innovation, advance remote-patient monitoring, spur artificial intelligence (AI) startups to early success and advance new care models. Here are some recent highlights.
1
|
Novant incubator drives digital innovation.
Designed to support scalable tech solutions for some of health care's greatest challenges and create diversified growth, the recently launched Novant Health Enterprises will operate as an independent business unit for the North Carolina-based health system.
The incubator plans to accelerate the development of innovations to drive value across the health system, which serves patients in four states, improve care for patients and create a better experience for providers. NHE will complement Novant's Institute of Innovation & Artificial Intelligence, which was founded in 2019.
NHE plans to nurture new service offerings as they are developed and acquired as the unit concentrates on the following goals over the next five years:
Develop transformational clinical capabilities.
Expand into nonacute care settings.
Commercialize new digital health tools.
2
|
Advocate amplifies ability to meet patients where they are.
Advocate Aurora Enterprises has acquired MobileHelp and its sister company Clear Arch Health, which specialize in remote-patient monitoring and personal emergency response systems.
This acquisition by the innovation arm of Advocate Aurora Health will support the health system's suite of services for its aging population, including home health, hospice care and in-home personal care services by Senior Helpers, which Advocate bought last year.
MobileHelp's personal emergency response system, used by more than 300,000 households, uses GPS tracking to pinpoint a user's location, enabling emergency assistance to reach them quicker in the event of a medical problem or fall. Clear Arch allows health care professionals to create customized monitoring plans to drive stronger adherence, deliver personalized care and strengthen a patient's support system. Integrated with electronic health records (EHRs), Clear Arch Health can help providers improve care coordination and better manage patients who have chronic conditions like diabetes and hypertension.
3
|
Mayo, tech partners help AI startups get market-ready.
Mayo Clinic, Epic and Google are giving four early-stage AI startups a leg up on preparing their products for launch.
Mayo Clinic Platform_Accelerate provides a 20-week experience for initial cohorts of the program, giving them access to the health system's experts in regulatory, clinical, technological and business areas with a focus on AI and model validation and clinical readiness. Technology experts from Epic and Google provide workshops for the participants.
Among other things, participants will:
Work with data science experts to delineate AI model requirements.
Check for fairness and bias in their AI models.
Gain understanding of Food and Drug Administration clearance pathways.
Access de-identified Mayo Clinic patient data in a secure environment.
Plan validation studies (e.g., clinical simulation or clinical trials).
Explore opportunities to partner with Mayo Clinic Platform_Accelerate.
The four participating AI companies in the accelerator program:
Cliexa aims to transform patient-centered data into actionable insights for people with cardiovascular conditions and multiple chronic diseases.
Quadrant Health analyzes EHR data to triage messages and predict patient harm before it occurs.
ScienceIO will develop tools for organizing data to help streamline care and reduce administrative burden for physicians.
Seer Medical will use data to refine and test its home-based epilepsy and diagnostic and management models, as well as look for biomarkers to predict seizures.
4
|
Memorial Hermann, partner to bring on-site care to small employers.
This health system has partnered with Hamilton Health Box Inc. to provide on-site care to Houston-area employers with as few as 100 employees.
Memorial Hermann, which already operates on-site clinics for several large employers, will use Hamilton Health Box's operational model to make in-person and virtual care accessible and affordable to smaller employers and their employees.
Results from early clients show increases in annual physicals, primary care visits and chronic care management, while emergency department and urgent care visits decreased along with overall spending on health care, Memorial Hermann reports.
https://www.aha.org/aha-center-health-innovation-market-scan/2022-04-12-inside-novant-mayo-advocate-innovation