The region's healthcare organizations have been forced to turn the extraordinary into the everyday over the last three years. They have persevered through shutdowns, revenue shocks, and fast-changing regulations, all while fighting on the front lines of a pandemic that won't go away and staffing shortages that are stretching every organization.
To recognize those individuals and organizations keeping North Texas healthy, D CEO has named finalists for its 2022 Excellence in Healthcare Awards.
This year's program attracted more than 100 nominations across several categories. The editorial team and outside judges who have deep knowledge of the healthcare field, pored over the nominations and made tough decisions to highlight our outstanding finalists among a bounty of excellent nominations.
North Texas is fortunate to have several robust and skilled hospital systems, strong independent physician groups, top notch medical schools, cutting-edge research institutions, and a unity of spirit and collaboration that is unlike many other industries.
We are especially excited to recognize Susan Salka, the AMN Healthcare CEO who has made a massive impact on her community and the healthcare industry, with this year's Lifetime Achievement Award. 
All finalists will be featured in D CEO's December issue and recognized at an awards event, where the winners will be revealed.
Individuals
Outstanding Healthcare Advocate
Daniel Casey, JPS Health Network
Crystee Cooper, Methodist Health System
Tyler Cooper, Cooper Aerobics & Cooper Clinic
Sattie Nyachwaya, Prism Health North Texas
Outstanding Healthcare Executive
Awstin Gregg, Connections Wellness Group
David Hassinger, Direct Orthopedic Care
Luke Hejl, TimelyMD
Paul Singh, U.S. Dermatology Partners
Outstanding Hospital Executive
Karen Duncan, JPS Health Network
Christopher Durovich, Children's Health
Peter McCanna, Baylor Scott & White Health
Pamela Stoyanoff, Methodist Health System
Outstanding Healthcare Innovator
Sumeet Asrani, Baylor Scott & White Health
Steve Miff, Parkland Center for Clinical Innovation
Janet Miles, JPS Health Network
John Robertson, Cook Children's Medical Center
Outstanding Healthcare Practitioner
Cori Grantham, Direct Orthopedic Care
Nagaraj Kikkeri, North Texas Team Care Surgery Center
William Brinkman, HealthTexas Provider Network
Jay Wofford, U.S. Dermatology Partners
Outstanding Hospital Practitioner
Carla Garcia Carreno, Children's Health
Brian Lima, Medical City Healthcare
Sandip Mehta, Texas Health Physicians Group
Karen Roush, Methodist Health System
Joel Hunt, JPS Health Network
Outstanding Volunteer
Janie Fannin, Methodist Health System
Janice Jackson, Texas Health Resources/Texas Health Allen
Cindy Merren, Methodist Mansfield Medical Center
Pat Norman, Baylor Scott & White Health
Organizations
Achievement in Community Outreach
Baylor Scott & White Health
Galderma
Medical City Healthcare
Methodist Richardson Medical Center
Texas Health Resources
Achievement in Healthcare Innovation
IntelliCentrics
Nomi Health
Parkland Center for Clinical Innovation
Sadiant Health
Achievement in Hospital Innovation
JPS Health Network
Children's Health
Scottish Rite for Children
Texas Health Resources/Texas Health Breeze Urgent Care
Achievement in Medical Research
Baylor Scott & White Health
Scottish Rite for Children
UNT Health Science Center at Fort Worth
UT Southwestern Medical Center
Achievement in Wellness Programs
Baylor Scott & White Health
JPS Health Network
Texas Health Resources
UT Southwestern Medical Center
Outstanding Health System
Baylor Scott & White Health
JPS Health Network
Medical City Healthcare
Methodist Health System
Southwestern Health Resources
Outstanding Healthcare Collaboration
Baylor Scott & White Health
UNT Health Science Center at Fort Worth
Medical City Healthcare
American Cancer Society
Texas Health Resources
Outstanding Medical Real Estate Project
Methodist Charlton Medical Center
Methodist Mansfield Medical Center
Texas Health Harris Methodist Fort Worth
Outstanding Merger or Acquisition
Prism Health North Texas
Signify Health
Access Telecare
Author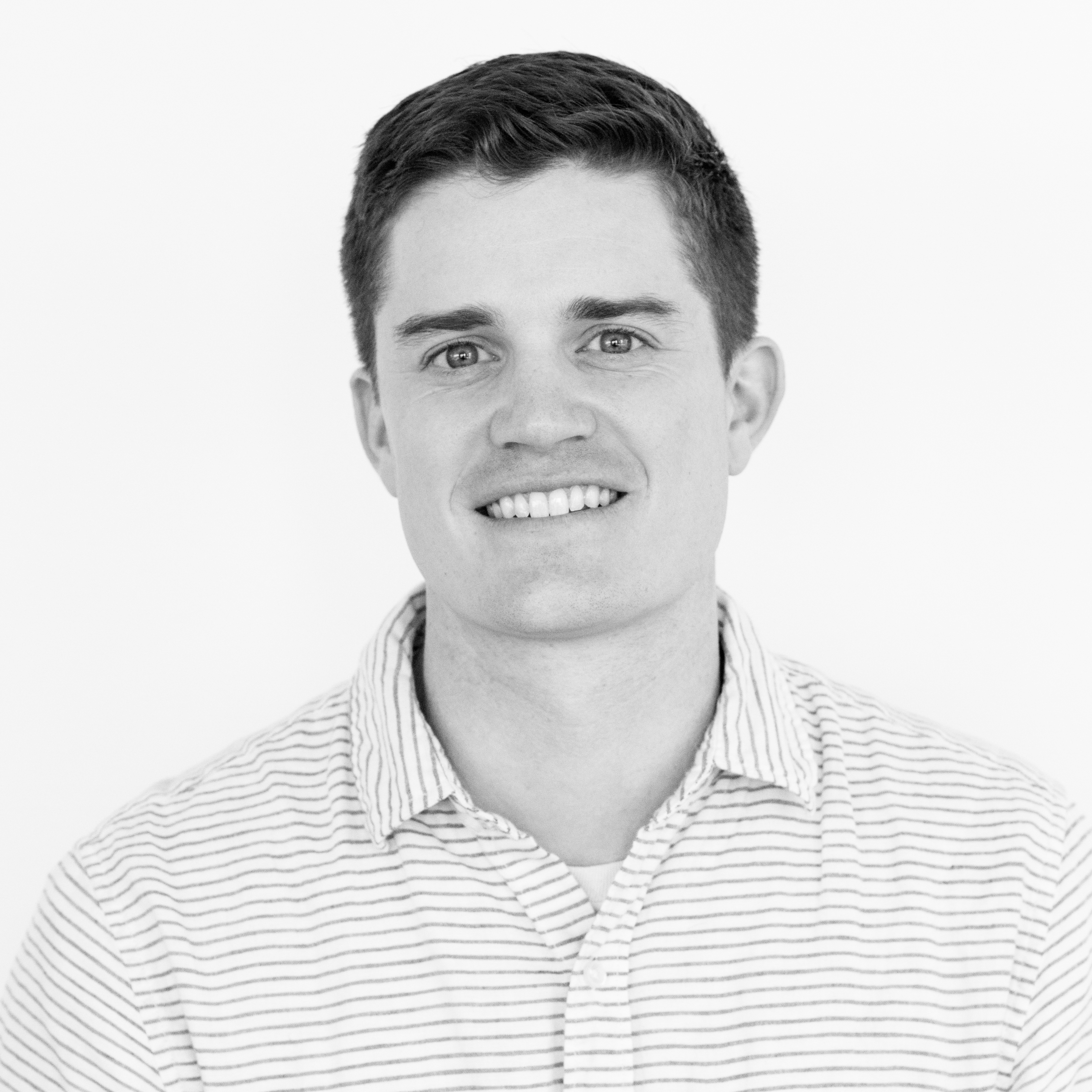 Will is the managing editor for D CEO magazine and the editor of D CEO Healthcare. He's written about healthcare…
Finalists Announced: D CEO's 2022 Excellence in Healthcare Awards