Medical City Healthcare is the safest hospital system in DFW, according to the latest hospital grades from The Leapfrog Group. Of the system's 11 hospitals near Dallas, nine scored an "A."
Around 20,000 people die annually from preventable hospital errors, according to the Journal for Patient Safety, and The Leapfrog Group gives every hospital a patient safety grade, which is meant to inform consumers, health plans, and professionals alike. The organization provides a letter grade to around 3,000 general hospitals in the U.S. based on 30 performance measures reflecting errors, accidents, injuries, and infections gathered from Centers for Medicare and Medicaid Services data, the Leapfrog hospital survey, and other sources. The scores come out twice a year.
Medical City received the highest grades in the Dallas area, with about 82 percent of the local hospitals receiving an A. Half of the Dallas-area Methodist Health System hospitals received an A, and a quarter of Baylor Scott and White's local hospitals received an A (Baylor University Medical Center improved from a C this spring to an A in the fall). According to Leapfrog's latest rankings, no Texas Health branded hospitals received an A, though Baylor Scott & White Health was also the only multi-hospital system to receive a D (Baylor Scott & White – McKinney). See the chart below to get an idea about how each system scored.
On the safety net side, Parkland Health received a D (up from an F in the spring), and JPS Hospital received a B. Other notable scores were Clements University Hospital receiving an A and Dallas Regional Medical Center in Mesquite receiving an A. The area's only F was Carrollton Regional Medical Center, which has dropped from a C in 2018 to an F this fall after not being graded this spring. Carrollton scored poorly on C. diff infections, objects left in the patient's body, bed sores, blood clots, and nearly every measure to prevent errors like communication and hand washing.
As a state, Texas ranks 14th in the nation regarding patient safety, and 34.1 percent of the hospitals in the state received an A. St. David's Medical Center in Austin (owned by HCA, the parent company of the Medical City hospitals) is one of only 22 hospitals in the nation to receive an A during every safety grade over the last ten years.
Since Leapfrog began measuring hospital safety ten years ago, many of its measures have improved. The group's data shows massive improvements in specialized physicians caring for patients, teams working together, qualified nurses, and more effective leadership. It also showed fewer foreign objects left inside patients, fewer patient falls, and fewer staph and C. diff infections.
"The Leapfrog Hospital Safety Grade enables unprecedented transparency, driving improvements and empowering patients for the past ten years," said Marianne Fazen, the executive director of DFW Business Group on Health, via release. DFWBGH is the regional leader for Leapfrog. "We are proud to represent hospitals in our community who are prioritizing the safety of their patients. Our hospitals should continue to uphold high standards of patient care and safety to protect and save lives." 
You can explore the hospital scores and explanations here.
Author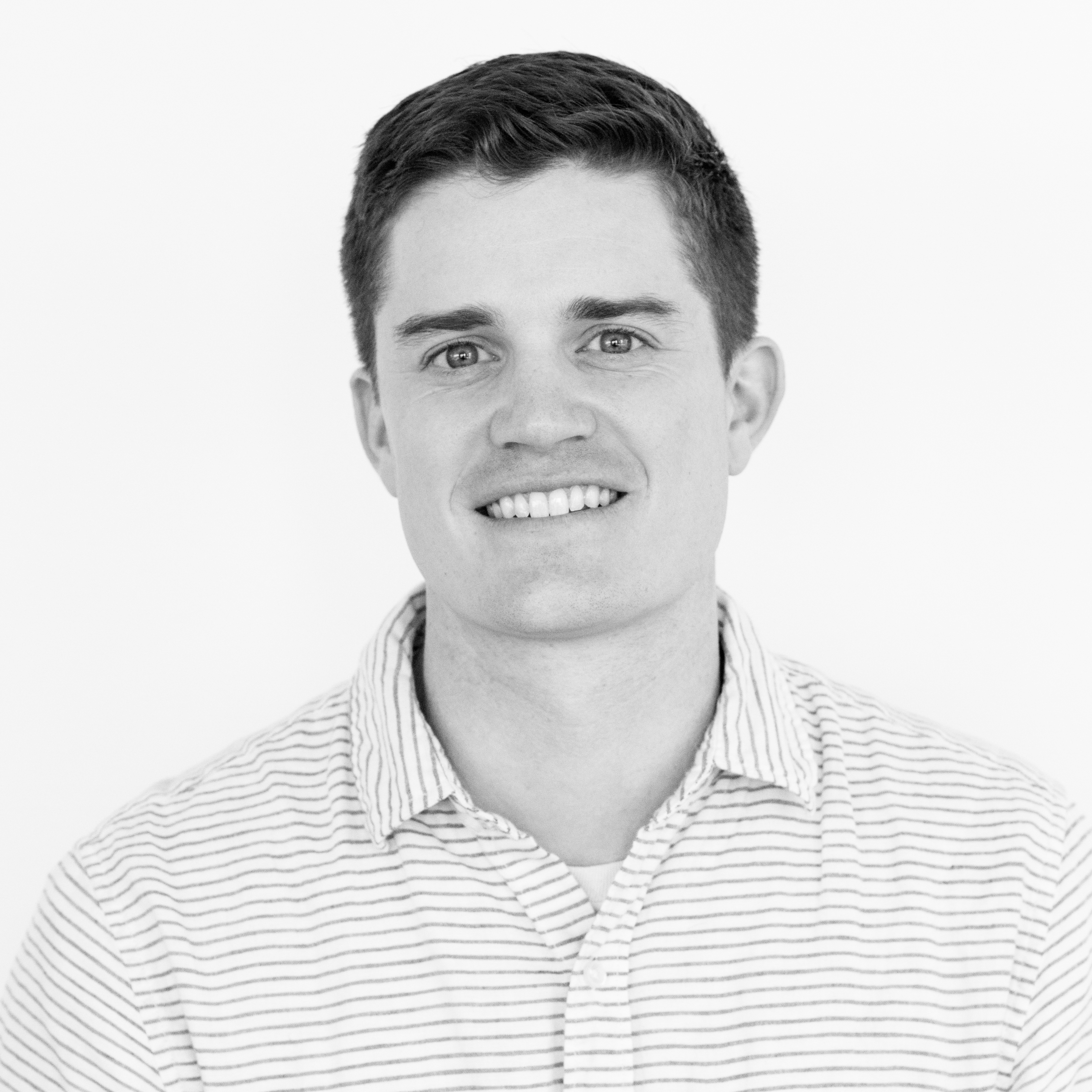 Will is the managing editor for D CEO magazine and the editor of D CEO Healthcare. He's written about healthcare…