Baylor University Medical Center is losing its president, and Baylor Scott & White Health is adding to its C-suite. BUMC President Steven R. Newton will assume his role as the system's chief growth officer on April 25. He will be responsible for driving enterprise growth and partnerships that improve the consumer experience.
Newton has been with BSWH since 2004 and has served as president of Baylor Scott & White Medical Center – Grapevine and Baylor Scott & White All Saints Medical Center – Fort Worth along the way. He was most recently president of BUMC, one of the system's academic flagship hospitals, and led the system's central and west regions.
Before moving to Texas, the former EMT held leadership roles with Research Medical Center in Kansas City, Missouri. Research's parent company is HCA Healthcare, which runs Medical City Healthcare in North Texas. Newton has nearly 35 years of experience in the healthcare industry.
The system has never had a chief growth officer before, and Newton is the first addition to the system's C-suite since new CEO Pete McCanna named Julie Creamer president earlier this year. McCanna says the position was created to pursue growth opportunities in one of the fastest-growing markets in the country, and Newton's experience in the region made him a perfect candidate.
"Steve is known as a trusted and progressive leader with an unrivaled knowledge of our markets," said Baylor Scott & White CEO Pete McCanna via release. "His understanding of competitive opportunities across the state will guide us as we expand access to high-quality care for the millions of Texans we serve."
Newton has experience implementing growth plans and improving patient experience and outcomes. "I have spent the past 18 years working alongside my Baylor Scott & White colleagues to expand access, explore new partnerships and strengthen relationships with trusted providers," Newton said via release. "It is a privilege to work for an organization deeply committed to those it serves, and I look forward to finding new ways to deliver high-quality care when, where, and how our customers want it."
BUMC's Chief Operating Officer Kyle Armstrong will take over as interim president of the hospital while a search is conducted to fill Newton's role.
Author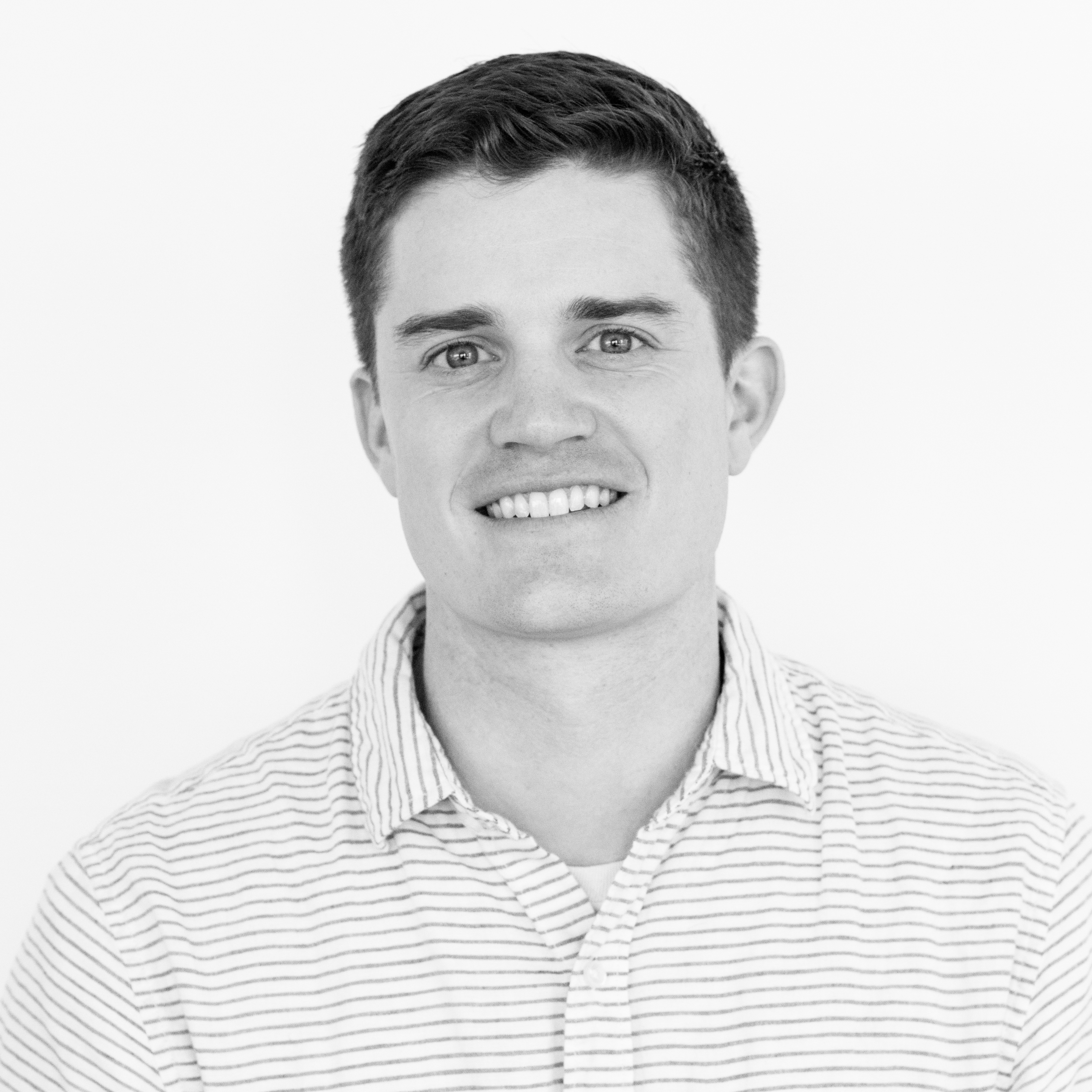 Will is the managing editor for D CEO magazine and the editor of D CEO Healthcare. He's written about healthcare…
Baylor Scott & White Health Names First Chief Growth Officer